Alexander Van Cleve Phillips: (New Hampshire USA Jan 27, 1905 – UK Nov 6, 1992)
Van Phillips was an American reed player, composer and arranger. He famously played reeds with the Savoy Havana Band and the Savoy Orpheans during the late 1920's and 1930's.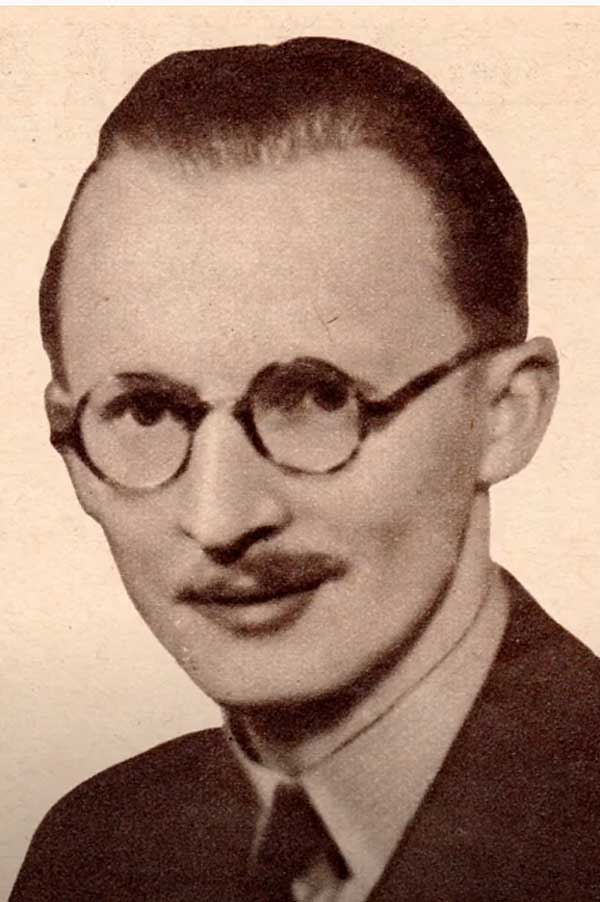 ---
---
He arranged for Ambrose, Jack Paine and Henry Hall. In 1928 he became director of dance and theatre recordings at Columbia Records and was also a Musician's Union executive.
He also was in and directed The Four Bright Sparks: (Van Phillips on clarinet and alto sax; Arthur Young on piano; Len Fillis on guitar and Rudy Starita on percussion)
Later, Van Phillips travelled extensively and produced a best seller book on photography. "The Travellers' Book of Colour Photography".
He only recorded one track with Al Bowlly. "Sometimes" was Van Phillips' first recording for Columbia. It was written by Fred Elizalde, who at the time was also playing at The Savoy with his band that featured Al Bowlly. Van Phillips borrowed Al for this record.
Links and info about Van Phillips
Van Phillips Tribute - Alan Dell's Dance Band Days - 23rd November 1992 on Youtube
---